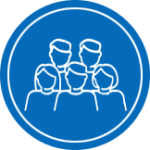 Deliberate Diversity™ is where diversity and management intersect. It is the most innovative concept in the field today.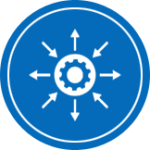 Valuing Differences is a 2-day learning experience for all organizational members.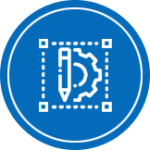 Managing by the Numbers (MBTN) offers a simple solution for managers who want to get better.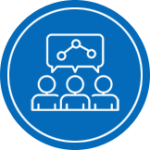 The Diversity Coach has been principal advisor to over two dozen CDOs and offices of diversity management.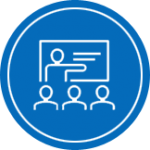 Executive and Management education is a key part of effective execution of strategy.